We are a Bangkok, Thailand-based UX consulting agency that is passionate in helping our clients overcome their user experience challenges through our systematic user-centered design process.
We firmly believe that focusing on people first is the key to success for any business in the digital era. We are a small team of passionate problem solvers.
We always look for problems and are curious to understand their root causes before design. There is nothing we hate more that creating solutions that cause more problems than solve problems.

We are experienced usability experts.
Always with usability in mind, we ensure our design are usable and simple with our expertise in usability engineer.

We focus on your long-term success, not just short-term sales or pretty UIs.
Our commitment is to help our clients build products that benefit the users so that they stay for a long time, not just something to boost sales temporarily, from product vision setting to feature prioritization and wireframe.

We have experience working with various industries.
With experience in banking and finance, travel, e-commerce, insurance, commodity, government, and more, we capture the best interaction design patterns across different industries and can help you create a solution that really works.

Our process is solid but customizable based on your needs.
Process is what we always follow, but to the extreme. Customizing process to match the challenges of each project is what we always do as we believe that there is no one-size-fit-all solution to all problems.

We love to keep it low-key and easy-going.
We believe that communication is the foundation of any design project, and keeping communication easy makes design smooth and simple.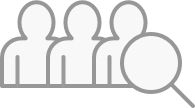 User Research
Conducting research to understand users' behaviors, needs, pains and motivations through observational methods (such as Contextual Inquiry)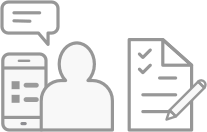 Usability Testing
Evaluate products or services by letting the users interact with the system while we observe and hear their thoughts along the way. using Think-Aloud method.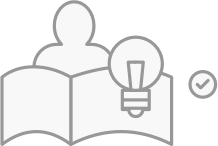 Concept Validation
Validate design ideas to ensure that the concept of a product or service meets the needs intended.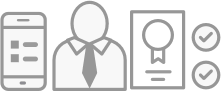 Usability Expert Review
Go through a system to uncover usability problems by our team of usability experts.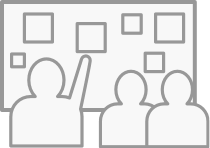 Information Design Workshop
Conduct a workshop to collaboratively organize overwhelming information into a simple and easy-to-understand structure.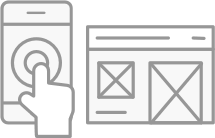 Interaction Design and Wireframing
Making prototype that produce fastly to gathered early feedback before expending more money and time on actual development.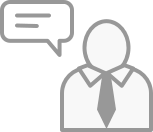 UX Consulting
Giving advices and concerns to improve customer's business in the usability area from end to end.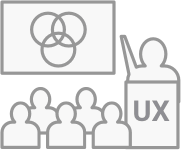 UX Training
Level up user-centered mindset, design, and research skills with realistic content and examples. We give training by doing and giving feedback intensely.
OUR PROCESS
Our design process relies on what we call "The minimum-viable problem-solving process". To achieve a useful and usable products, our iterative design process consists of 3 areas: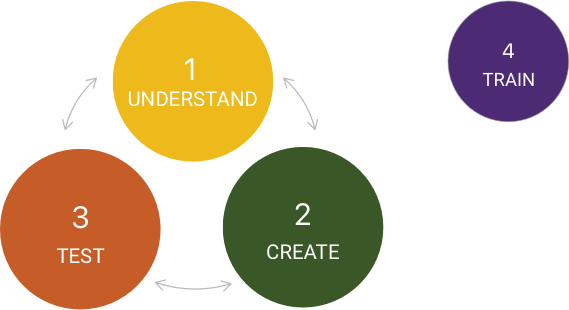 1 Understand
Understand the users and their existing needs and pains, to serve as the basis of the upcoming Create process.
2 CREATE
Create solutions based on the understanding of users and business.
3 TEST
Test to see how effective a newly created solution or an existing solution is.
4 TRAIN
Conduct UX training to improve awareness and capacity of team.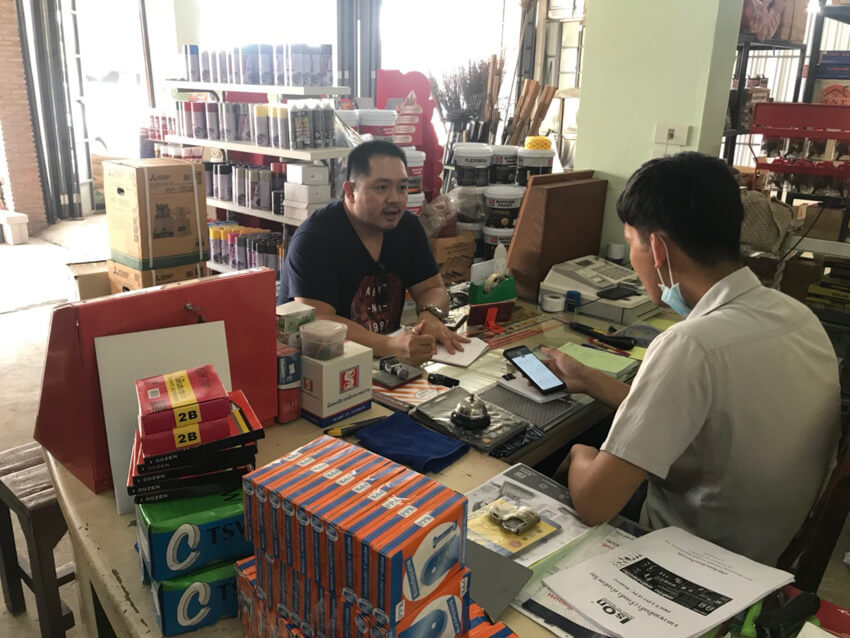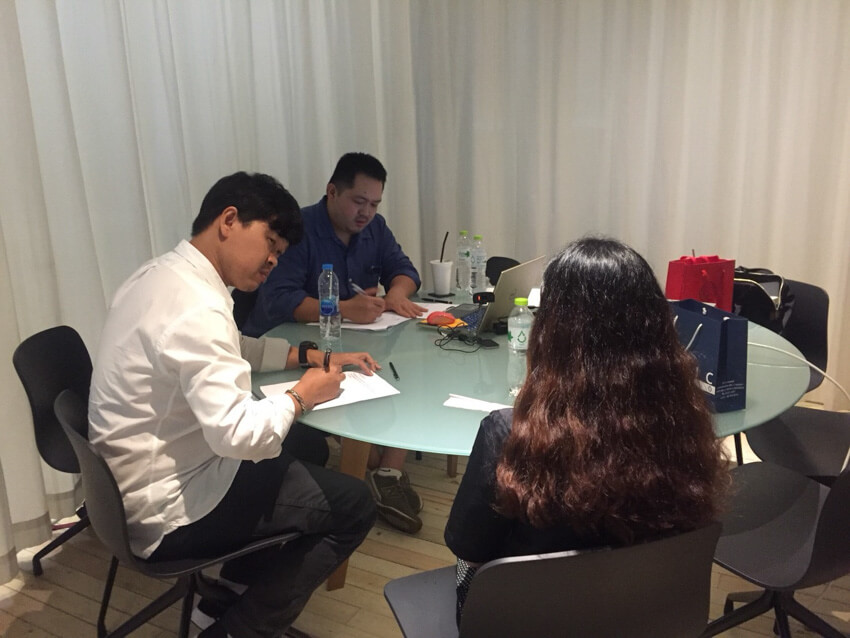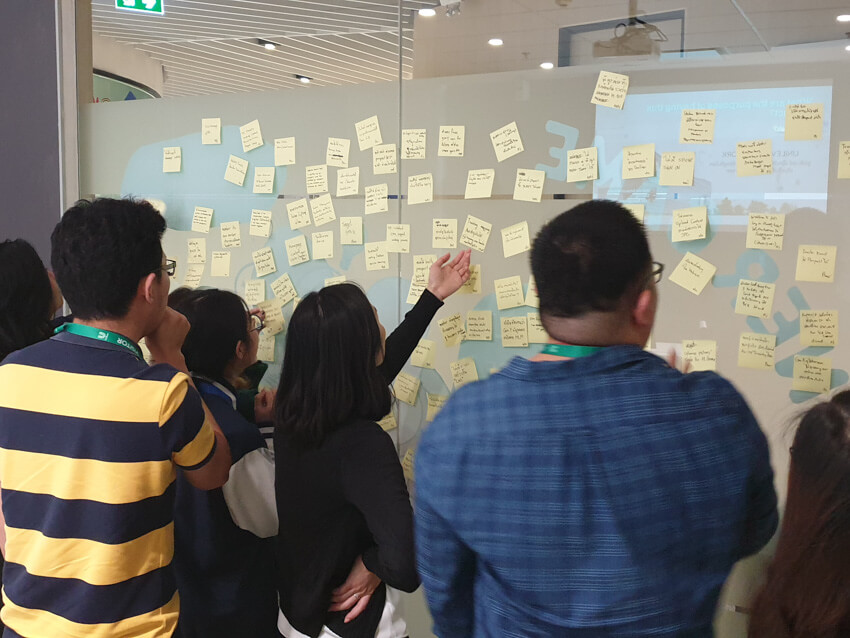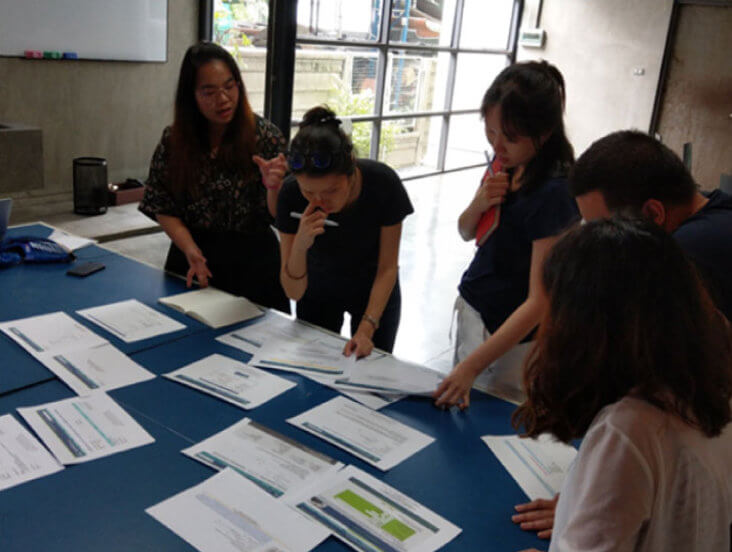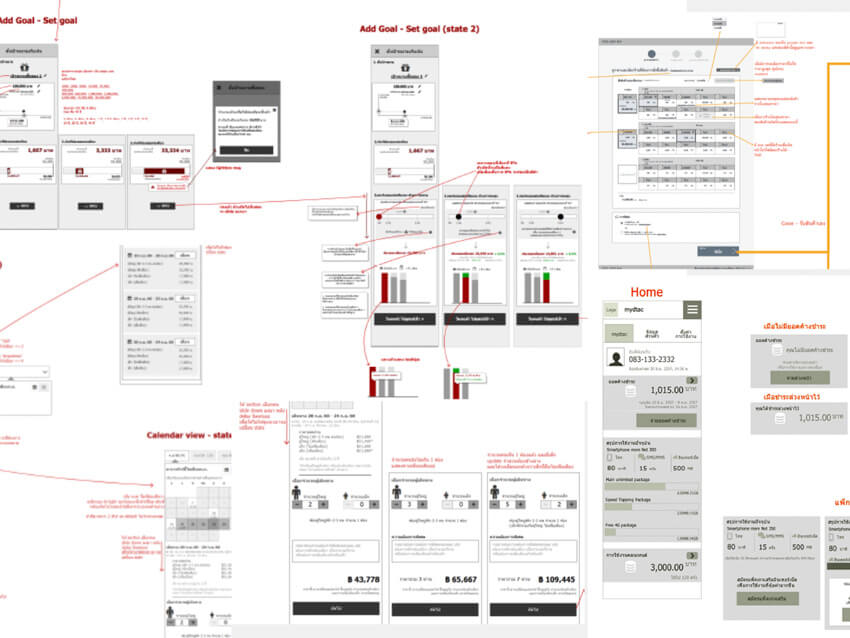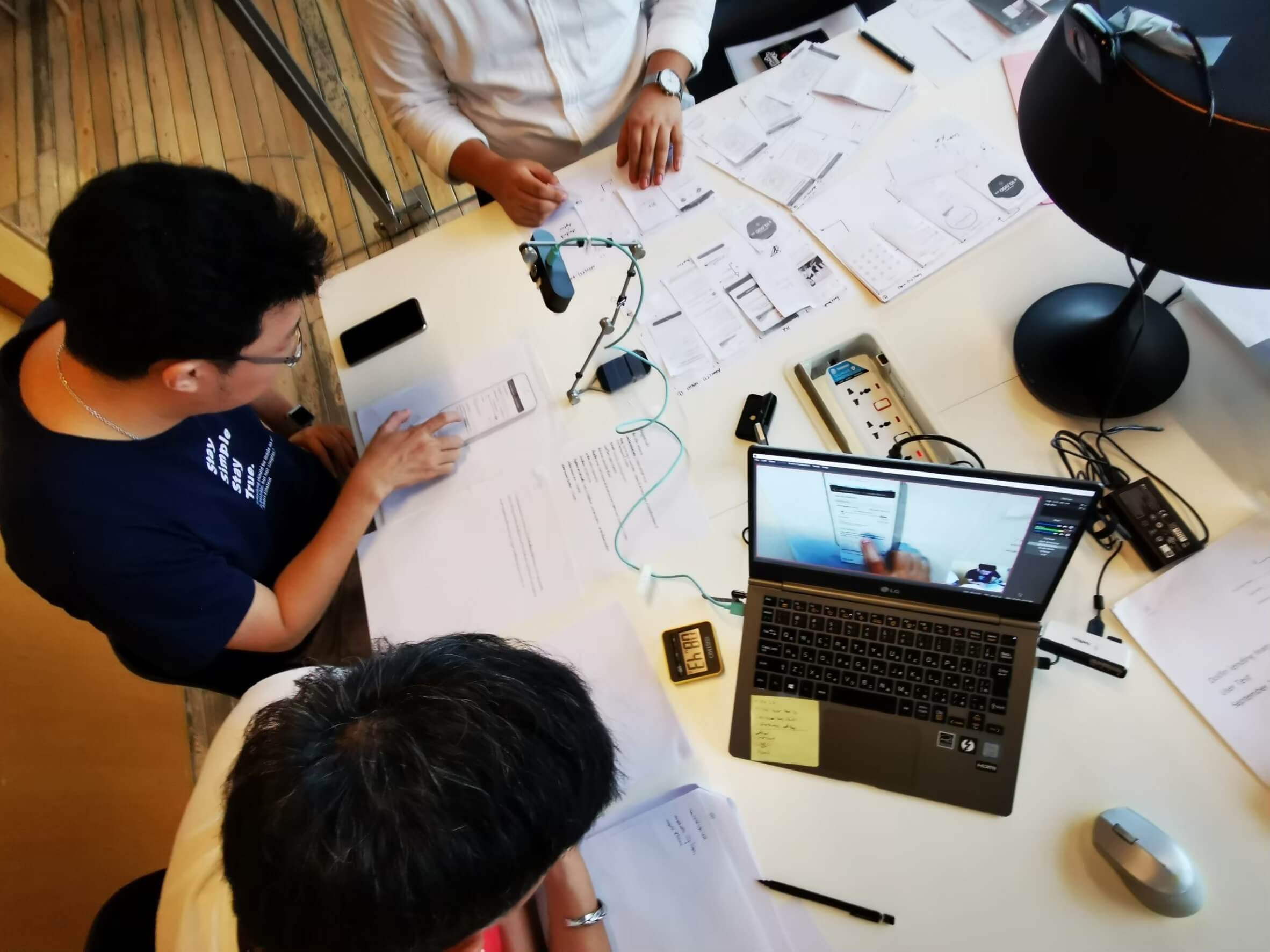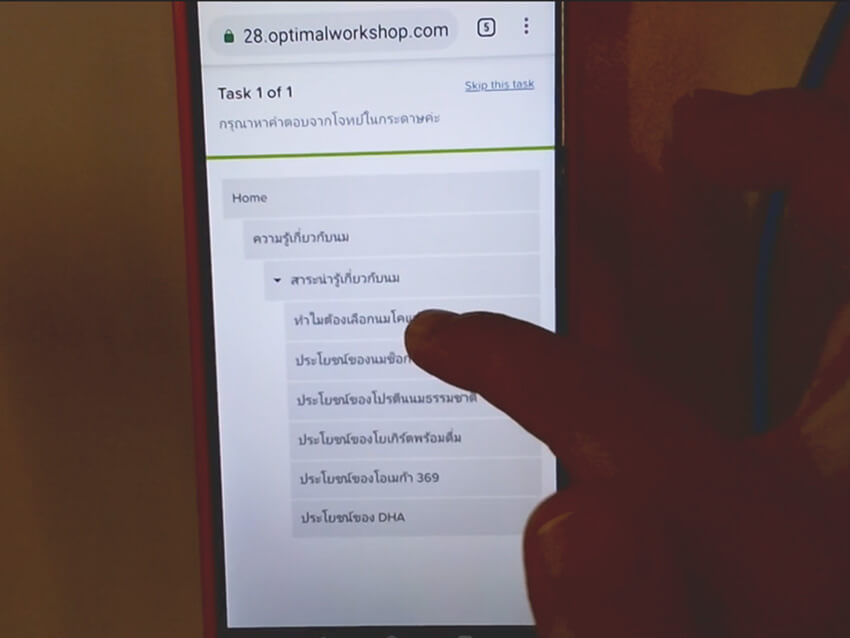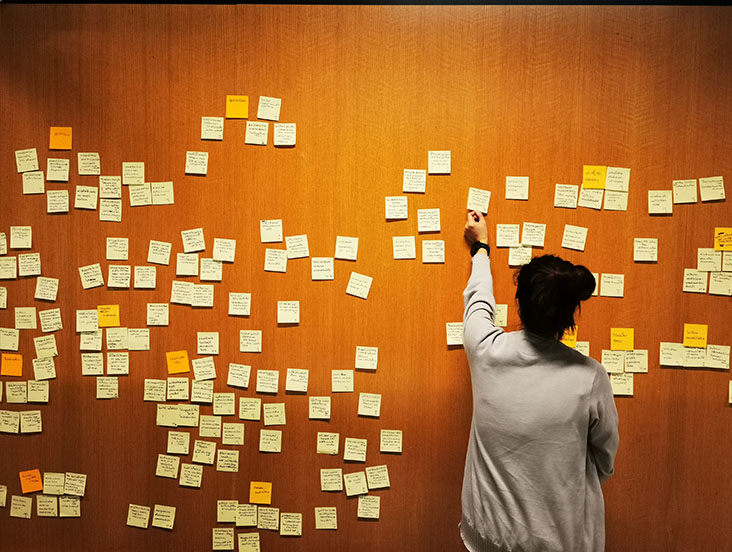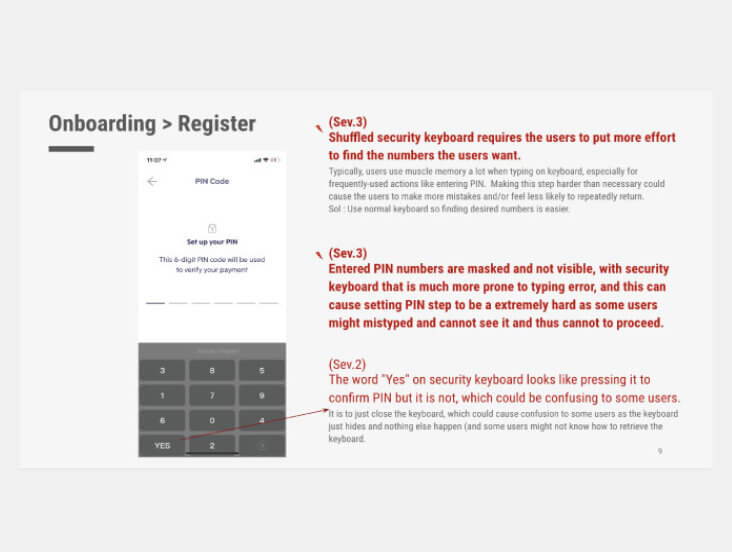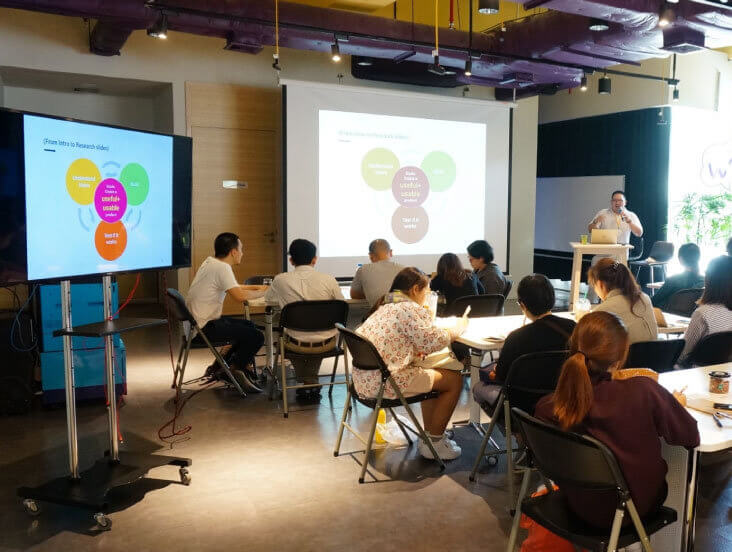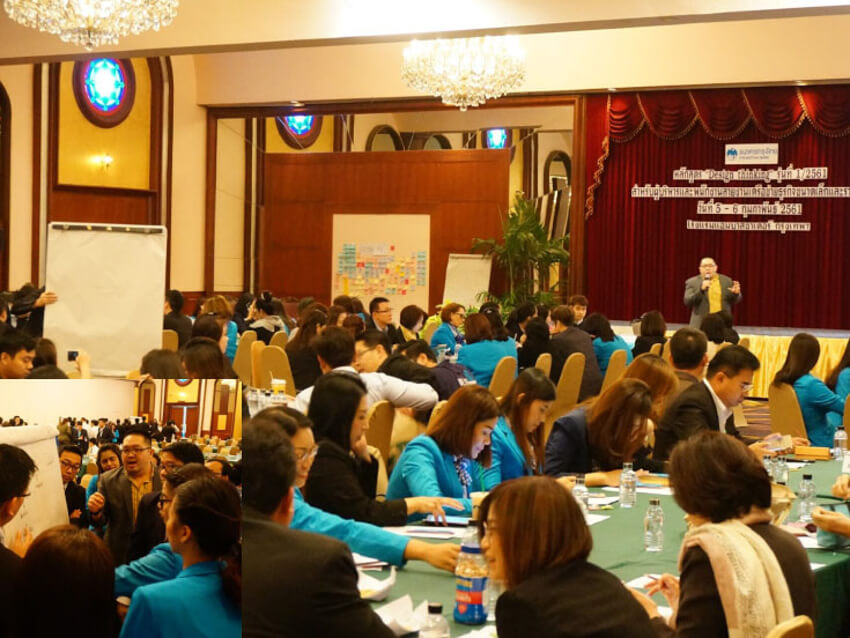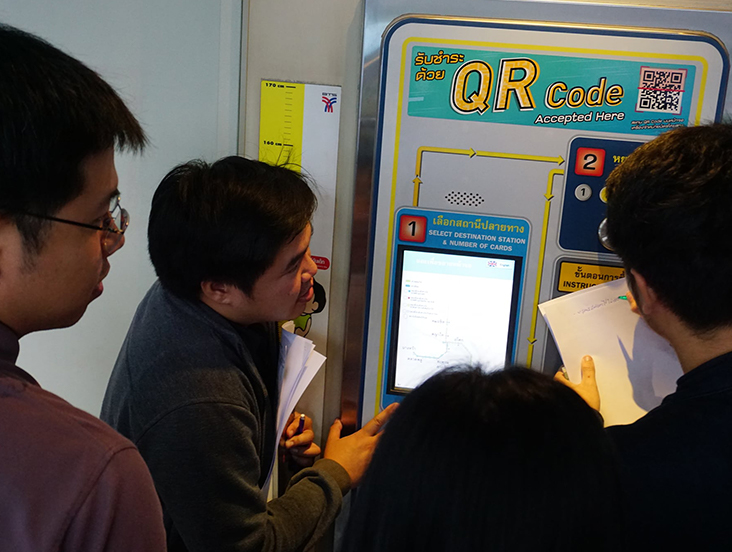 "Recently I had the wonderful opportunity to work along the PRUXUS Design team in Bangkok. They are a team of true user centred design professionals, whose work is at the highest standard and very enjoyable to work with. Pruxus did everything from securing a research location, finding participants with specific requirements and coaching stakeholders on user experience design. I very much enjoyed the time after research where we analysed the findings together and each reflected on our learnings of the day. "
Paloma Jain, Senior User Researcher, Government Digital Service - GOV.UK
"Before working with Pruxus, we had our requirement ideas and just throw them at UX to design, which turned out to be not working at all because the products turned out to not match what our users needed. We used to think that we understood financial problems better than our users, but working with this team has helped us see a clearer picture that we just thought we understood, but we did not really understand the actual problems. Understanding actual user problems is so important that will help any product succeed. Pruxus team is very different from other companies that claim they are good at UX, but end up focusing only on beautiful design and skip all the usage parts, like even a login screen turns out so hard to use."
Tanut Sirivarangkul, CEO, Digital Assets Management
Initially we were only thinking about how to create a solution that is easy to use and solve the problems we thought for our users, but we forgot to think about what our actual users actually need or how they would actually use the system. Having been working with Pruxus, we found that they have a very strong mindset in designing based on actual users and hardly put their opinions to interfere with the design, which is unlike other companies that we worked with. We got a lot of feedbacks on the app that was designed by Pruxus that it is easier to use than any other competitors in our industry.
Pakkawan Pongpornprot, CEO, Steel Best Buy
Pruxus really understands what UX is all about. By 'understand UX', what I mean is that for someone who claims to do 'UX', we expect them to not just show their work which is only pretty but hard to understand. For UX, their basic principles must be solid first. No need to be fancy, but they have to be able to make things simple and easy to use, and Pruxus team is like that. They don't just want to focus on the beauty, but they really focus on what users need. Most of the time we don't want to risk hiring a vendor to work on the UX part, as based on our experience it is very rare to find a vendor who really have solid ux principles, but this team is the one that we trust.
Thananan Arunrugtichai , Head of Product, Central JD Fintech
Pij's team is deeply knowledgeable of the UX field, unlike some other teams we worked with which were not as detailed or as deeply knowledgeable. Many of them claim to be UX/UI designers, but turned out they base their design solely on their personal experience or personal heuristics. This team has solid theories and is very user research-centric. To me, UX is science. So to do UX well, we need someone with strong fundamentals of logical thinking, which is totally different from UI designers who are usually from art background and are more commonly found in Thailand.
Torsak Chaiwattanaphong, CTO and Co-Founder,JIB Digital Consult
Pruxus' UX process helps us reduce long-term costs in maintaining products. Because all of the products that Pruxus helped us create are logically designed, fixing and changing of requirements later on are much easier than how we used to do it by just building anything we wanted without planning enough.
Nut Harisombut, Product owner, Brilliant & Million
Previous
Next
Puxod Podcast is our podcast channel where we talk about how to create the best products for customers through user experience design and research process. Hosted by Pruxus' founder Khun Pij, Phijarana Rattanathikun.
Available on the following channels: